Combining tested methods for maximizing reach along with free social media tools, we'll write a custom marketing playbook to build an active and engaged online audience and hit your professional goals.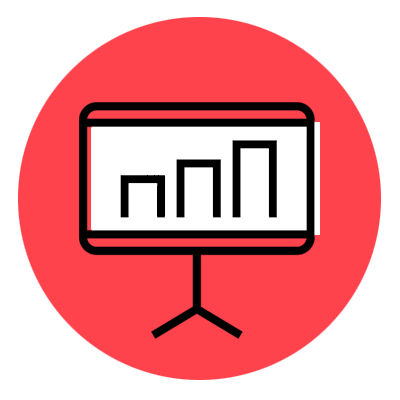 ANALYZE
Every business has unique strengths and varying needs. Before we set up a plan, we'll discuss where your organization is at. The analysis will be the basis for your social media playbook.
PLAN
Your social media playbook will be unique and tailored to fit the needs of your organization. We will establish milestones and hard goals so that the progress you're making is clear and simple to understand.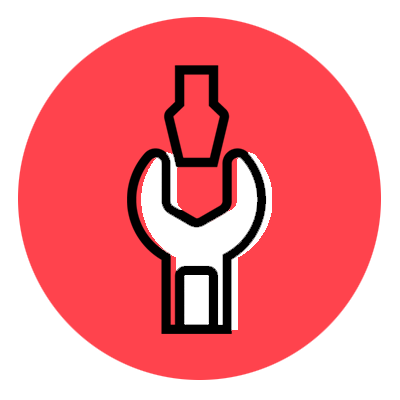 TRAIN
For some, a plan is all they need. For others, social media might as well be a foreign language. After creating a guide for your business, training is also available for you and your team, so everyone is on the same page.
COACH
Whether you're just getting started, or simply looking to improve, a coach is always a good idea. As a consultant, I can meet with you about progress stemming from the playbook we've created, or get into next level topics like ad targeting and niche social media channels.
Sound Familiar? Let's Talk.
Caleb K. Wilson is a social media and content marketing specialist with over seven years experience developing content, training staff, and creating social media marketing plans for organizations. He's worked with journalists, instructors, legal professionals, insurance agents, non-profits, and more, speaking to large groups and working directly with individuals.
Caleb's focus is in building tailored strategies for small businesses, simplifying the content creation process and getting the most out of social media marketing efforts.